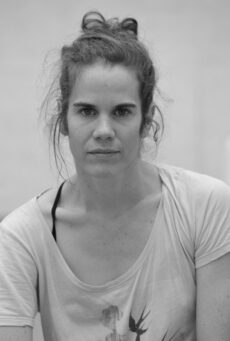 NOA ZUK
GUEST CHOREOGRAPHER 2023/24
Noa Zuk is a choreographer and a dancer based in Israel. She spent twelve years as a dancer with Batsheva Dance Company and since leaving over 15 years ago, Noa has established herself as a choreographer, creating for companies and performing her work around the world. Zuk is a teacher of the Gaga movement language. She regularly teaches Gaga and holds masterclasses and workshops internationally.
Her latest solo, "The Speech", was premiered in 2021 to praising reviews. In recent years she also presented works created in collaboration with her long-term creative partner Ohad Fishof: "The Burnt Room" (2016, commissioned by CCA Tel Aviv and Neue Berliner Kunstverein); "Shutdown" (2018, Commissioned by Wee Dance Company, Germany, and later restaged by companies in Switzerland and The U.K); "Rakonto Kun" (2019, commissioned by CCA Tel Aviv as part of an exhibition dedicated to the collaborative work of Zuk and Fishof). In 2022 the two were invited by The Israeli Philharmonic Orchestra to create a new choreography to Bella Bartok's ballet "The Miraculous Mandarin".
© photo: Philipp-Zinniker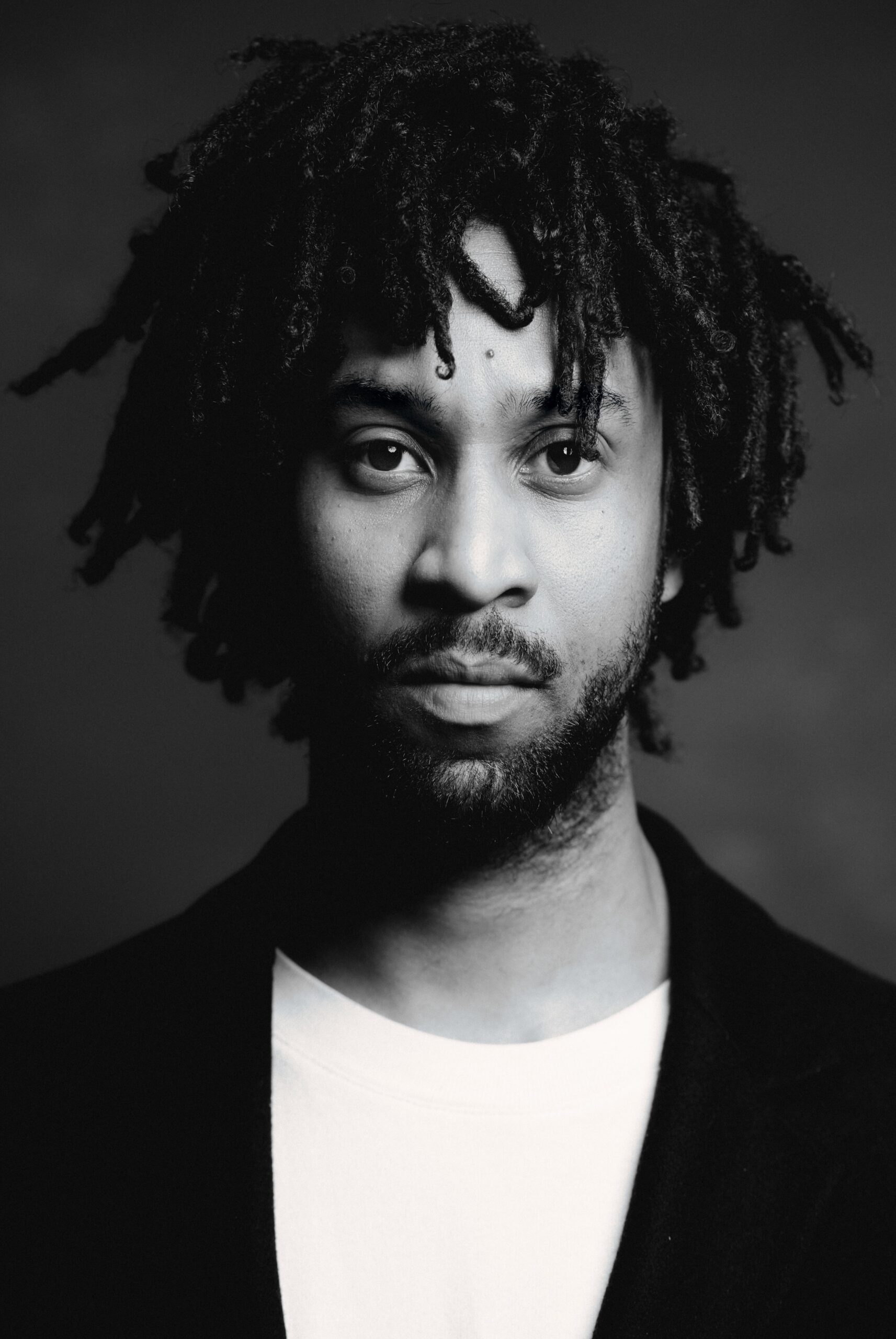 MIGUEL ALTUNAGA
GUEST CHOREOGRAPHER 2023/24
Miguel trained at the National School of Art in Cuba, which led to 6 years of performing as a principal dancer for the National Contemporary Dance of Cuba.
Miguel joined Rambert in 2007 and performed in works by Gary Stewart, Christopher Bruce, Itzik Galili, Siobhan Davies, Doug Varone, Wayne McGregor, Barak Marshall, Lucinda Childs, Sidi Larbi Cherkaoui, Hofesh Shechter, Marion Motin, Ben Duke, Alexander Whitley, Andonis Foniadakis, Mark Baldwin, Kim Brandstrup, Benoit Swan, Malgorzata Dzierzon, Aletta Collins, Shobana Jeyasingh, Paul Taylor and Merce Cunningham.
Miguel has worked with other international choreographers including Joaquin Sabaté, Jan Linkens, Georges Céspedes, Julio Cesar Iglesias, Samir Akika, Mats Ek, Steve Paxton and Exedia Dance Company (Greece).
As a choreographer and movement director, Miguel has created work for Danza Contemporanea de Cuba, Rambert, Phoenix Dance Theatre, Simply Red and Carlos Acosta. The Royal Ballet commissioned him to create "Dark Eye" for the Deloitte Ignite Festival in 2014 (Linbury Theatre, Royal Opera House) and for Birmingham Royal Ballet in 2021 He created "City of a Thousand Trades".
Miguel won the Cuban Best Male Solo Award in 2002, and in 2003 was chosen by Carlos Acosta to perform in Tocororo, which toured internationally from 2003 to 2007. In 2014, 2016, 2017 and 2018 he was nominated for Outstanding Male Performance and Best Dancer by the Critics' Circle National Dance Awards UK and as Choreographer in 2022.
He was part of Hofesh Shechter Company in 2021 and is now currently with the Akram Khan Company, Lost Dog and Assistant Choreographer at the Jean Paul Gaultier Freakshow.
© photo: POETRY FILM PRODUCTions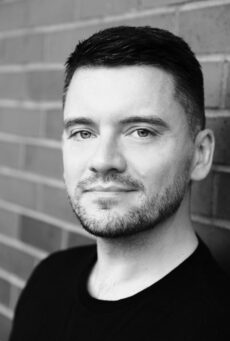 JOSS ARNOTT
Artistic Director, Emergence
Founding Joss Arnott Dance in 2010, Joss is an internationally award-winning choreographer who has been continuously supported and commissioned by leading UK dance agencies, venues and funding organisations. Joss is in demand as a choreographer and has been commissioned to create work for professional dance companies including Rambert and leading dance conservatoires.
His artistic vision is fuelled by creating a portfolio of work for a diverse range of audiences which are at the heart of everything he produces, including indoor, outdoor and family-orientated productions. He has a trademark, athletic choreographic language that is grown from classical and commercial techniques, shaped by contemporary aesthetic and inspired by music.
Joss strives for innovation of the highest quality and curates world-class collaborations for Joss Arnott Dance which became evident in 2015 with the company's 5th-anniversary tour that featured live music from the world's premier solo percussionist, Dame Evelyn Glennie
With a commitment and passion for talent development, Joss has been a Focus Group Artist for Sadler's Well's National Youth Dance Company, BBC Young Dancer consultant and has worked with and produced multiple works for the National Centre for Advance training Schemes.
2018 marked the year of the newly formed partnership between Joss Arnott Dance and the University of Salford with the launch of a new MA Dance: Performance and Professional Practices programme that established EMERGENCE, now the UK's leading industry-led, postgraduate dance company that tours newly commissioned performance work by internationally acclaimed choreographers annually.
© photo: Josh Hawkins