Karen Parry
General Manager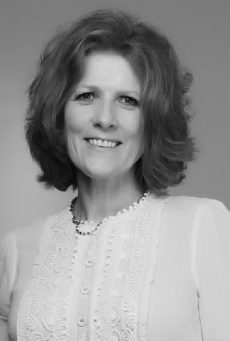 Karen is engaged as General Manager for Joss Arnott Dance and works as a freelance business associate supporting various arts organisations including Adverse Camber Productions in Derbyshire, Theatre Temoin in Colchester and RivelinCo in Sheffield.
Karen previously worked as General Manager with Action Transport Theatre, Cheshire for over 15 years and is passionate about the impact the Arts can have on its participants and audiences alike.
Karen's role as General Manager for Joss Arnott Dance involves having responsibility for governance, fundraising, finance and general administration as well as supporting the Artistic Director and Producer.
CONTACT Karen
Subscribe to our mailing list
Keep up to date with Joss Arnott Dance
Sign up now