Pamela Crowe
General Manager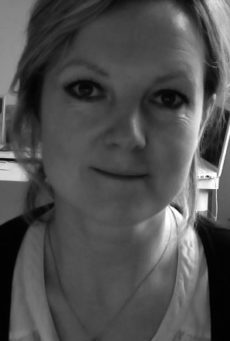 Pamela is an experienced arts manager having worked across the dance and theatre sectors in financial and general management roles at Arts Council NPOs in Yorkshire and London including the Young Vic, Leeds Playhouse, Vincent Dance Theatre and Unlimited Theatre. She co-ran Mandarin Dance Consultancy providing project and financial management services to Danceworks UK, Benji Reid, Annapurna Dance and VDT alongside co-ordinating the Arts Council England national Dance Borders project.
Pamela's role as General Manager for Joss Arnott Dance involves having responsbility for governance, fundraising, finance and general administration as well as supporting the Artistic Director and Producer.
In her freelance capacity, Pamela delivers writing and contemporary art workshops and is an Artistic and Quality Assessor for Arts Council England in the Combined Arts.
Subscribe to our mailing list
Keep up to date with Joss Arnott Dance
Sign up now