Chloe Stott
Associate Producer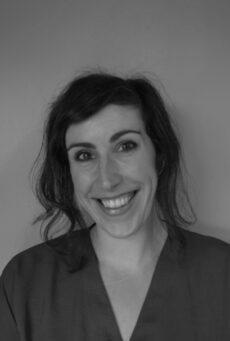 Chloe is the Associate Producer for Joss Arnott Dance, taking a lead on education and outreach work for the company.
She is based in Darlington and works as a freelance Arts Producer, working across theatre, dance and festivals. She has worked with companies such as Alphabetti Theatre, Greyscale Theatre Company, and various independent artists producing their work which has toured to Northern Stage, Live Theatre, Leeds Playhouse and Sheffield Theatres. She is currently the Place to Play Producer with Theatre Hullabaloo and the Co-Director of Newcastle Fringe Festival.
Chloe's role as Associate Producer for JAD involves developing relationships with schools, community groups, and outreach networks, developing workshop programmes and securing project funding.
CONTACT Chloe
Subscribe to our mailing list
Keep up to date with Joss Arnott Dance
Sign up now