Elizabeth Baker-King
Costume Designer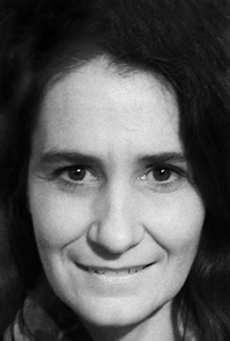 Elizabeth danced from an early age and after discovering contemporary dance she studied at London Contemporary Dance School where she learned to design costumes for dance. She spent ten years at The Place designing and making costumes for Richard Alston, Martin Lawrance, Henri Oguike and numerous choreographers who passed through.
She has worked for Darshan Singh Bhuller, Phoenix Dance Theatre, National Dance Company Wales, CandoCo and Magpie Dance. After designing extensively for Henri Oguike Dance Company she joined the Royal Opera House where she leads a costume team reviving productions for the Royal Ballet and Royal Opera.
Elizabeth has designed and made costumes for company productions 'V' and 'KHEPRI'.
Subscribe to our mailing list
Keep up to date with Joss Arnott Dance
Sign up now