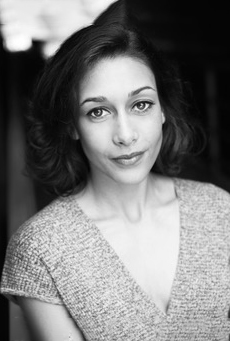 Ellen trained at Tring Park School for the Performing Arts and then graduated from the London Contemporary Dance School in July 2011. On completing her BA (Hons) she joined Tavaziva as an apprentice, and then became a company member from September 2012 for 5 years.
In August 2017 Ellen joined Richard Alston Dance Company, and will return for her third year in 2019. She has completed her MA in Contemporary Dance and has freelanced with various companies; Clod Ensemble, Akademi (in collaboration with Jose Agudo), Watkins Dance Company, IJAD Dance Company, performing Merce Cunningham repertoire (curated by Jeannie Steele as part of a Barbican Exhibition) and Second Hand Dance.
Ellen joined Joss Arnott Dance in 2019 for their new creation period of 'KHEPRI', in collaboration with Annabelle Lopez Ochoa.
Subscribe to our mailing list
Keep up to date with Joss Arnott Dance
Sign up now