The Company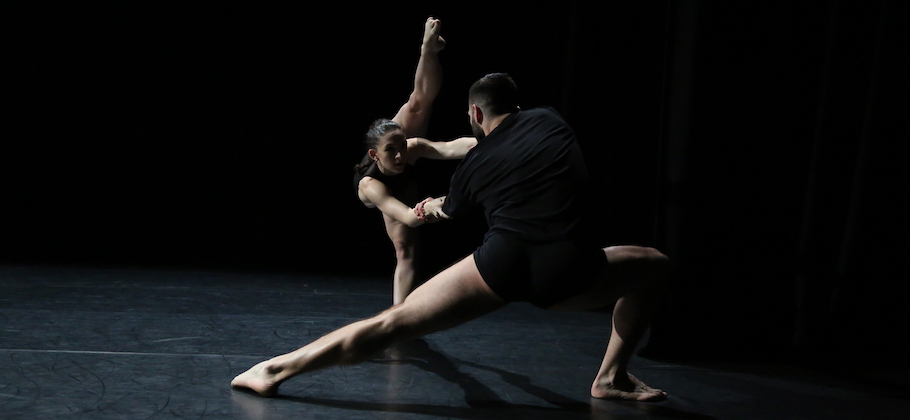 Joss Arnott Dance is an internationally touring, cutting edge, classical contemporary dance company based in West Yorkshire led by Artistic Director Joss Arnott.
The company's productions consist of an athletic, technically brilliant cast of extraordinary dancers, aiming to excite and inspire its audiences regardless of their dance experience and knowledge through Arnott's stunning and dynamic classical contemporary choreographic style.
The company prides itself on bringing new audiences to contemporary dance with its accessible and adrenaline fueled dance productions, building audiences for our touring venues and partners. A choreographic language that has described as 'exquisite to watch' The Stage, 2015,  JAD have gone from strength to strength and 2015 saw the company celebrate its 5th anniversary by touring with Grammy Award winner and Polar Music Prize laureate Dame Evelyn Glennie with the triple bill production of 5|0.
Over the course of 8 years the company has achieved:
– Multiple sell out performances
– An average audience attendance of 70%
– 35% of  the company's 5|0 tour audiences where first time attendees
– Reaching over 20,000 audiences via a national tour and participation programme
– Reaching 80,000 audience members online through our website and social media activity
Joss Arnott Dance collaborates with a team of highly skilled and critically acclaimed dancers, musicians, composers and designers, matched with Arnott's athletic and unique movement language the company has been described as 'Exquisite to watch,' The Stage, 'Masterful,' Varsity and 'the perfect tonic for British Contemporary Dance,' Londonist.